WORK WITH
WORMWOOD SEO
WELL-EXECUTED MARKETING PROGRAMS BRING GREAT PROFITS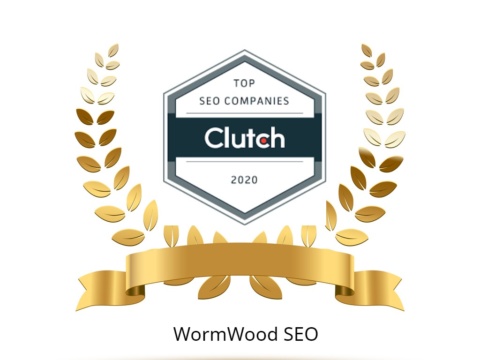 ---
What Is Our Affiliate Program?
PARTNER WITH AN AWARD WINNING SEO AGENCY, WITH INDUSTRY RECOGNIZED DIGITAL MARKETING SERVICES
At WormWood SEO we're in the business of helping your business, and your clients businesses, succeed in a busy online world. If you work with companies that use our services, we are excited to offer our WormWood SEO Affiliate Program for referral partners.
White Label SEO
---
White Label SEO
White label marketing is an opportunity for marketing agencies to offer more value to clients by giving them "the total package" but at a fraction of the cost.
White Label Digital Marketing
Grow with WormWood SEO
Digital Marketing Services
White-label Digital Marketing Services for Agencies & Media Companies
Whether you're a Web Design Company with SEO clients, or you're a traditional agency that needs a digital partner, or you're simply a sales organization that wants a partner with a longstanding reputation in the industry that they can trust — by partnering with us, you get a dedicated team of professionals managing, executing, and providing expert services on your behalf — SO you can focus on the other aspects of your business!
READY FOR
A MUTUALLY BENEFICIAL PARTNERSHIP?
Want to learn more about our Affiliate Program, White Label Digital Marketing solutions, or Partner with us? Contact us and we'll start a conversation today!
    GET IN TOUCH
   425-369-7565