DIGITAL GUERRILLA MARKETING
4 PHASE DIGITAL GUERRILLA MARKETING PLAN
Bounce Back from COVID-19 & Thrive Forward for Your Small Business
ABOUT THE WEBINAR SERIES?
---
How do you ensure your small business thrives in this post COVID-19 era?
We can all agree small business has been changed forever. The challenge we face now is how do we set our businesses up to not just survive, but to thrive going forward. To answer these tough questions, we brought together leading local marketing experts to show you a clear path to prepare your business to bounce back and grow amidst our new changing landscape. This Webinar Series consists of four parts covering the essential parts to an effective "digital guerrilla marketing" strategy to success. Our chosen expert speakers have over 75 years of combined experience doing online marketing for local small business. You won't want to miss their insights!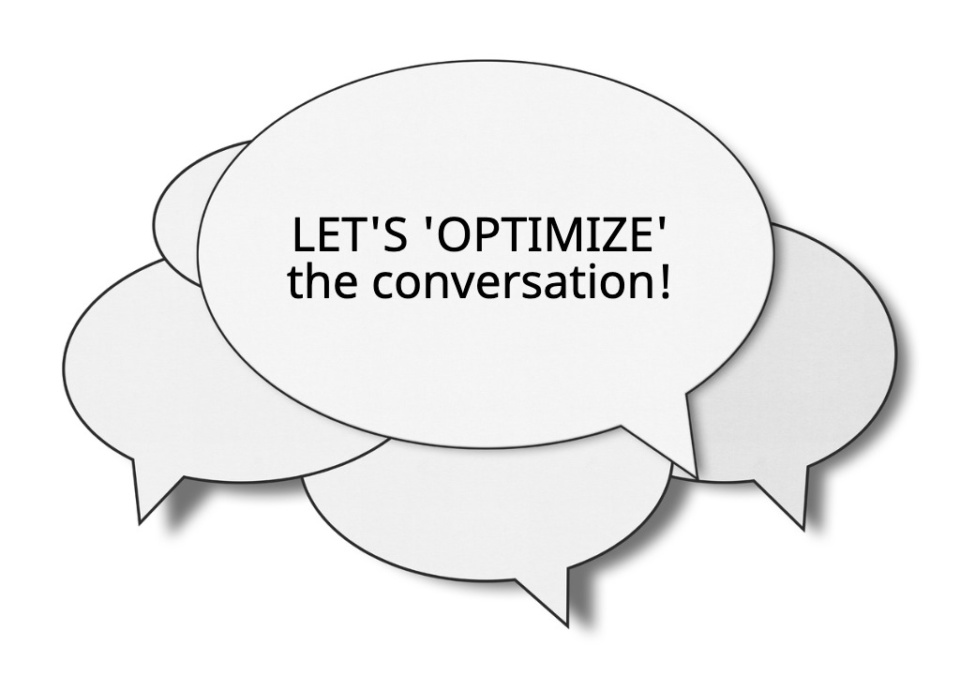 RESOURCES
SEO TOOLS & DIGITAL MARKETING WEBINARS