HOW CAN YOUR COMPANY USE SOCIAL MEDIA?
The possibilities are endless! Talk to us about your needs, and let an expert in Social Media Marketing manage it for you!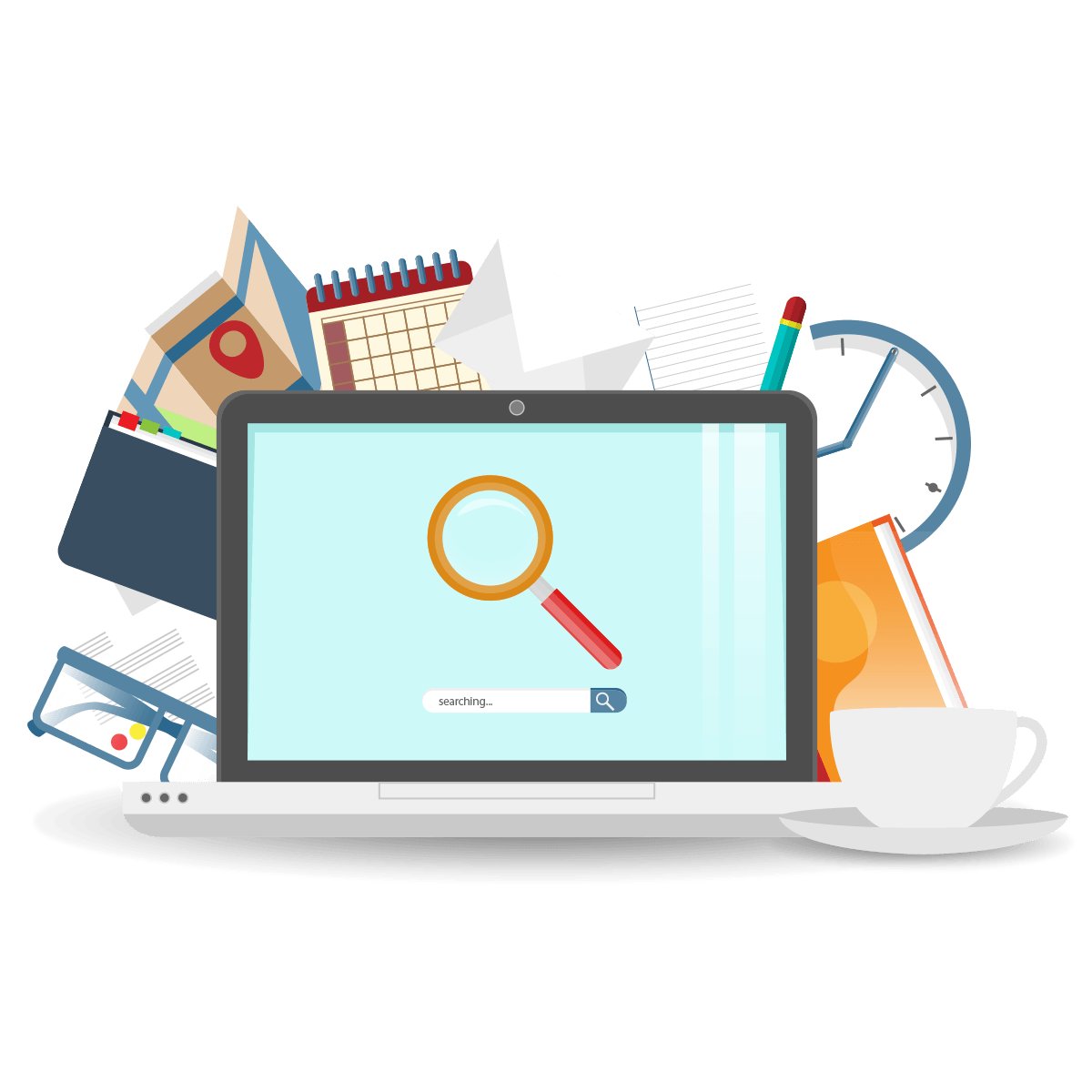 Social media marketing is using social web sites, review sites, online communities, blogs, or any Internet forum or online media for marketing, sales, public relations and customer service. Incorporating locally focused Seattle or Honolulu SMO Social Media Optimization into your internet marketing will strengthen your search engine ranking, your brand, and reputation.
Social Media Marketing Optimization
Listen to their Members through SMO
Drive New Business through SMO
Encourage Loyal Fans 

Our Social Media Marketing team will do the social media work for you! You can just sit back, relax and focus on the more important things. Our Social Media Analyst will work for you, doing what we do best: increase visibility, ensure a strong and up-to-date presence, and full utilization of each social platform, tools and powerful targeting analytics as your full suite social media manager. 
Social Media Management 
Social Media Presence | Page Setup/ Creation
Social Media Posts | Tailored Content Creation
Social Media Optimization
Consumer Out Reach | Increase Followers / Engagement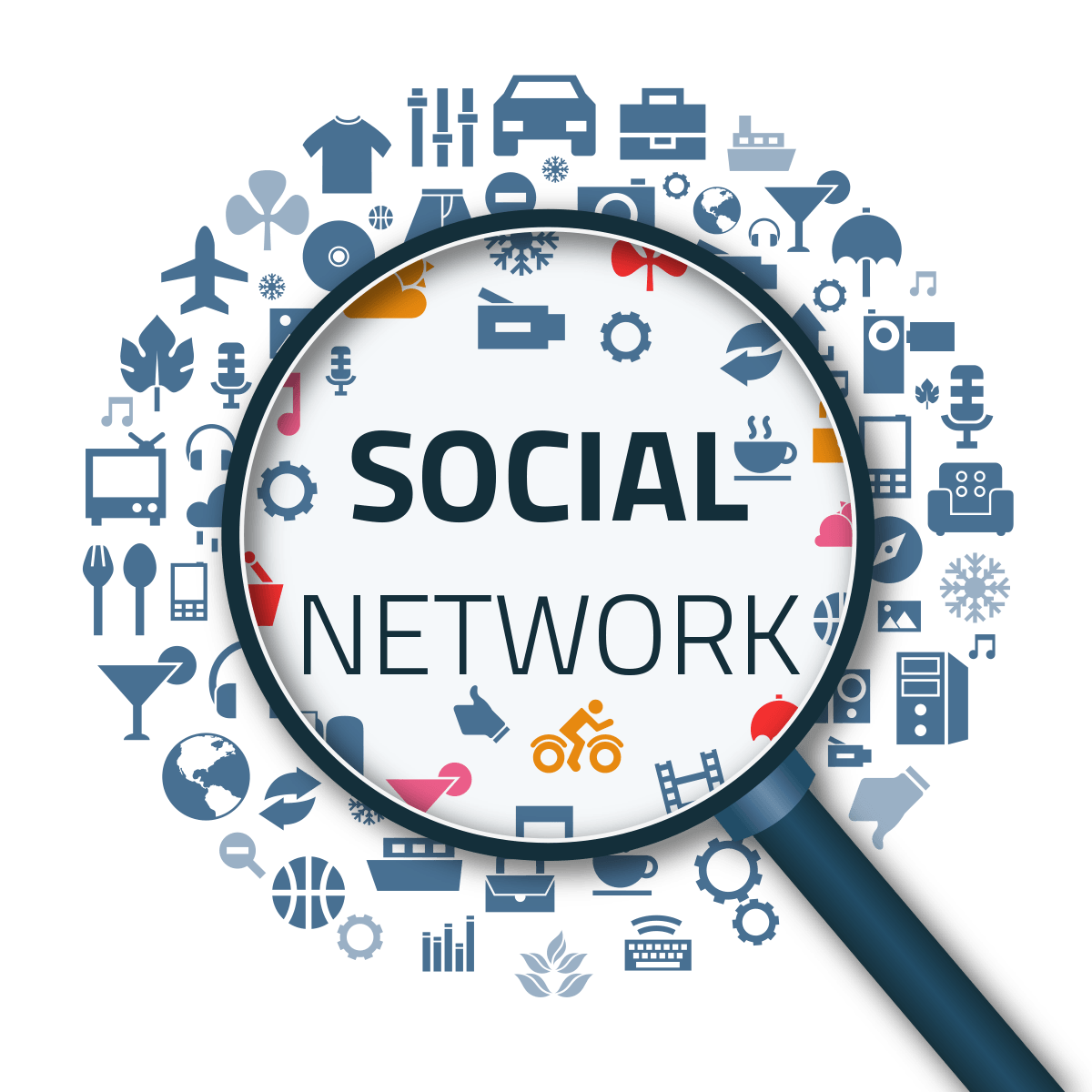 0
Facebook monthly active users
0
Twitter monthly active users
0
Google+ monthly active users
0
Instagram monthly active users

Social Media Marketing
Social Optimization
Listen to their Members through SMO
Drive New Business through SMO
Encourage Loyal Fans
Social Media Management
Common Social Media Optimization Tools Include Twitter, Facebook, LinkedIn, Yelp, YouTube & Social Blogs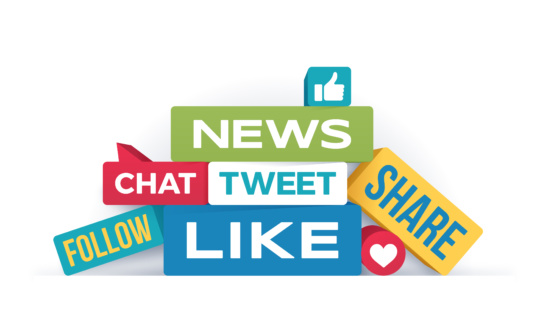 Think of social media marketing as the necessary (and unavoidable) transformation of how you distribute your company's marketing: It evolves what was once directional, impulsive, indirect and short-term into something emotional, constant, intimate, loyal and even passionate.
Such advertisements are called sponsored links or sponsored ads, and appear adjacent to or above organic results on search engine results pages.
SOCIAL MEDIA OPTIMIZATION FOR YOUR BUSINESS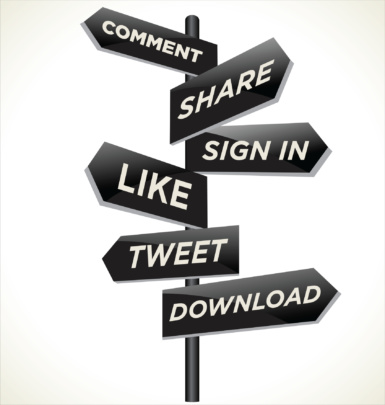 Consumers are jumping on the social media bandwagon, transforming their Facebook pages into online communities; looking for tips and advice, promos for upcoming events and interesting new products.
Customers can often enter sweepstakes, get exclusive discounts, view videos and photos, or read about your products and services.
WormWood SEO is an experienced Seattle and Honolulu SMO Company.
Businesses are increasingly using social media to listen in on online conversations – discovering who is talking about their services and what kind of impact they have online. The businesses use this information to decide where and how to engage with current or potential customers.
Social Media is a great tool for building relationships, promoting your brand, and managing your business' reputation. When used correctly, it enhances your ability to correspond with customers, gauge your competition and control the message that's being delivered.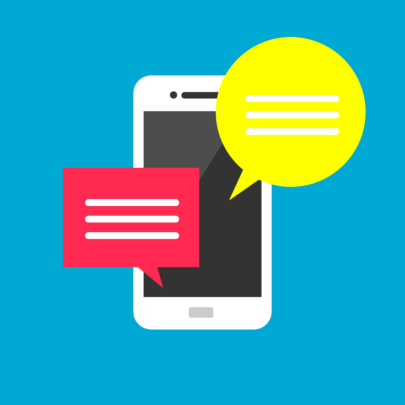 With an eye toward new product offerings, cross-selling, and seasonal announcements, businesses use social media optimization and networking sites to feature their products and services.
In addition, links to a website are a very important part of your online reputation management. When you engage the online community, you begin to control what the Search Engines display for your business and brand.
Recently, after locking her keys in her car, a lock out customer was so impressed with the service she received that she composed a song about her experience and posted it on the company's Facebook discussion page. How's that for free advertising?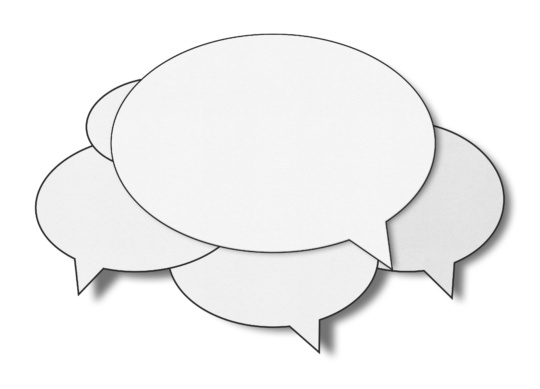 How Can Your Company Use Social Media? The Possibilities are Endless!
WE TAKE CARE OF YOUR BUSINESS SOCIAL MEDIA PLATFORMS, SO YOU DON'T HAVE TO!
If your business doesn't have the time to manage your brand online, our Social Media Management and Social Analytics services are what you're looking for!
You'll find that having a Professional Social Media Team managing your business - Social Accounts, Posts, Interactions, Promotions - can create a loyal following and make sure that the information found on the search engines paints your company in the best light.
Contact us to learn more about our Social Media Optimization strategies, AND how we can use them to help you!