Harness the Future of Marketing with WormWood's AI Tools
Our tailored Artificial Intelligence advertising strategies are designed to propel your business forward, ensuring you stay ahead in this ever-evolving digital world.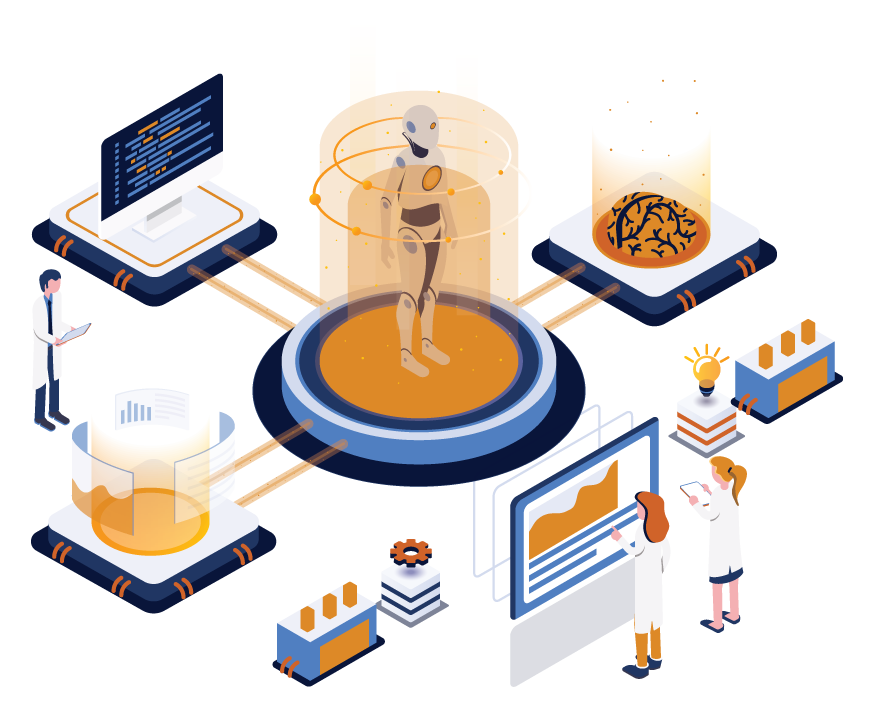 Revolutionize your digital marketing with our cutting-edge Artifical Intelligence Marketing Services
As a trusted authority in the field, we not only leverage the power of artificial intelligence but also employ a team of industry experts who are passionate about delivering transformative solutions and know how to best utilize these technologies.
Our tailored strategies are designed to propel your business forward, ensuring you stay ahead in this ever-evolving digital world. Join us and experience the next level of digital marketing success with artifical marketing marketing products.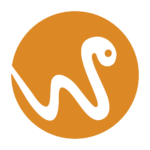 Unleash the Power of AI with WormWood's Comprehensive Services
From content development to AI-generated images, WormWood has a range of AI powered products and services to cover your bases.
AI-Driven Content Development
Whether it's long-form blog posts or short-form landing page content, our AI-driven tools produce top-tier content that resonates with your audience. Backed by in-depth research methods and techniques, we deliver high-quality content tailored to meet the unique needs of each client.
AI-Powered Social Media Content
Our AI tools craft engaging, compelling social media content that captures your brand voice and connects with your audience on a deeper level.
AI-Generated Images
Boost your website engagement and social media visibility with our AI-generated images. Our customizable templates and unique image creation capabilities ensure that your brand stands out from the crowd. Optimized for online use, these images not only enhance your branding but also improve your overall digital marketing performance.

Working with WormWood has drastically improved our digital presence and marketing capacity. We are now #1 in our web search with multiple key word searches. As a K-8 independent school we are limited in our ability to manage the work. WormWood and Molly have provided stellar customer service, educated me and my team regarding SEO and digital marketing best practices, as well as ensure availability along the way to measure improvement and document that we are meeting our objectives. All of this at a reasonable cost and well worth the investment.
Nicole B
Woody and Molly have been an absolute pleasure to work with for over a decade now. They have continued to help our business grow and thrive even in challenging times. I have and will continue to recommend them to everyone in my network.
Dave F – 1-800-Slab-Jack
WormWood, and Jessica in particular, does stellar work. She is very experienced, very thorough and great at communicating. SEO is NOT an easy task and she does it with grace and great aptitude. I highly recommend them!
Pia C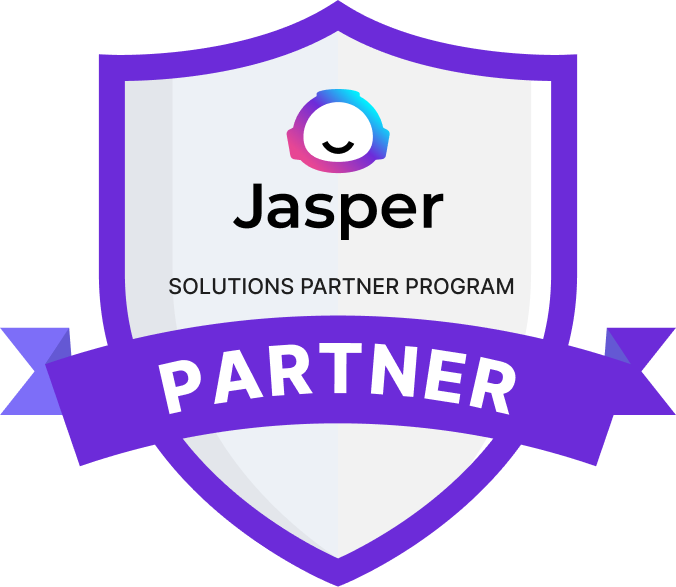 Cutting-edge tools
Efficiency through Artifical Intelligence
Experience unmatched efficiency with WormWood's AI Marketing Solutions. Our cutting-edge AI-driven tools are designed to take your marketing to the next level, freeing up your valuable time for other strategic initiatives. Automation goes beyond speed; it streamlines processes, reduces errors, and boosts creativity and productivity. Join us on this new and exciting journey to unlock the full potential of your business.
Personalization
Tailored Experiences for Your Customers
At WormWood, we understand that every customer is unique, and hence, the one-size-fits-all approach is no longer effective in today's hyper-competitive marketing landscape. That's why our AI Advertising Services harness the power of machine learning to analyze customer behavior and preferences. Using these insights, we tailor content and Artifical Intelligence marketing campaigns to your business's unique voice that resonates best with individual customers, offering them experiences that are not just personalized but also highly engaging. Dive into the world of personalized marketing with WormWood and discover how to make your customers feel valued, understood, and, most importantly, loyal to your brand.
Advanced Targeting
Reach the Right Audience at the Right Time
We understand the importance of delivering the right message to the right audience at the right time – a challenge in any marketing campaign. Our advanced AI tools are designed to analyze vast amounts of data, identify patterns, and predict user behavior. This allows us to segment your audience with precision and develop marketing strategies that hit the mark each time. By enhancing your targeting efforts, we help you maximize your marketing reach, engage potential customers more effectively, and ultimately, drive significant business growth. Experience the future of targeted marketing with WormWood and let us help you connect with your audience like never before.
Choose WormWood
Your Partner for AI Marketing Success
When it comes to incorporating AI technology into your marketing strategy, you deserve a partner who is committed to your success. That's where WormWood comes in. We're more than just a service provider – we're your strategic ally in the digital sphere. Here's why you'll like working with us:
Customized Plans
Every business is unique, and so are our AI strategies. We provide customized products tailored to your specific needs and goals.
Latest Trends
AI is a fast-evolving field, and we stay ahead of the curve with what technologies are available to keep up with the latest marketing trends.
Competitive Pricing
We offer high-quality AI solutions at competitive prices, providing exceptional value for your investment.
Human & AI Power
The synergy between human experience and AI amplifies creativity, enabling us to leverage data-driven insights while maintaining the emotional intelligence to resonate with your audience.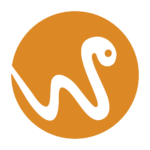 Choosing WormWood means choosing a team of real people who are invested in your success.
Don't settle for anything less. Contact us today to start your digital journey with a team that puts you first.
FAQS
Frequently Asked Questions About Our AI Marketing Solutions