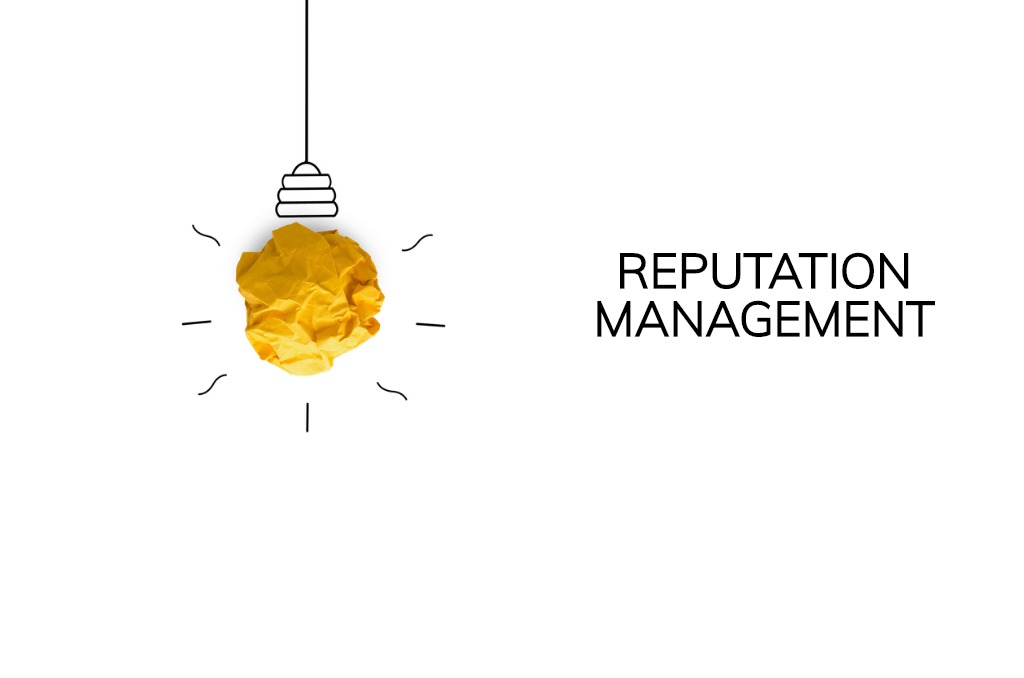 ONLINE
REPUTATION MANAGEMENT
Don't Just Manage Your Online Brand Reputation--Improve it
Ready to enhance your Digital Reputation?
With the rise of reviews in local search, it's become impossible for businesses to hide from their reputation. The key to rising to the top isn't to just manage your reputation—you need to develop and improve it.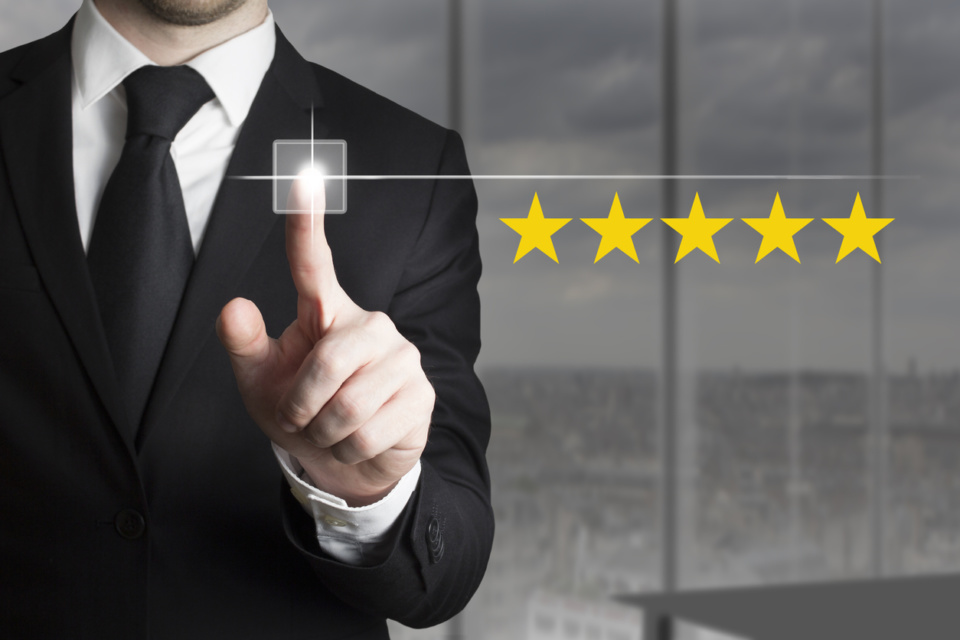 1-2 STAR REVIEWS FAILED TO CONVERT BUYERS
BUYING INFLUENCED BY POSITIVE REVIEWS
BUYING INFLUENCED BY NEGATIVE REVIEWS
Manage Your Online Reputation
We offer specialized services in Corporate Brand Repair, SEO Blog Repair, and SEO Blog Maintenance.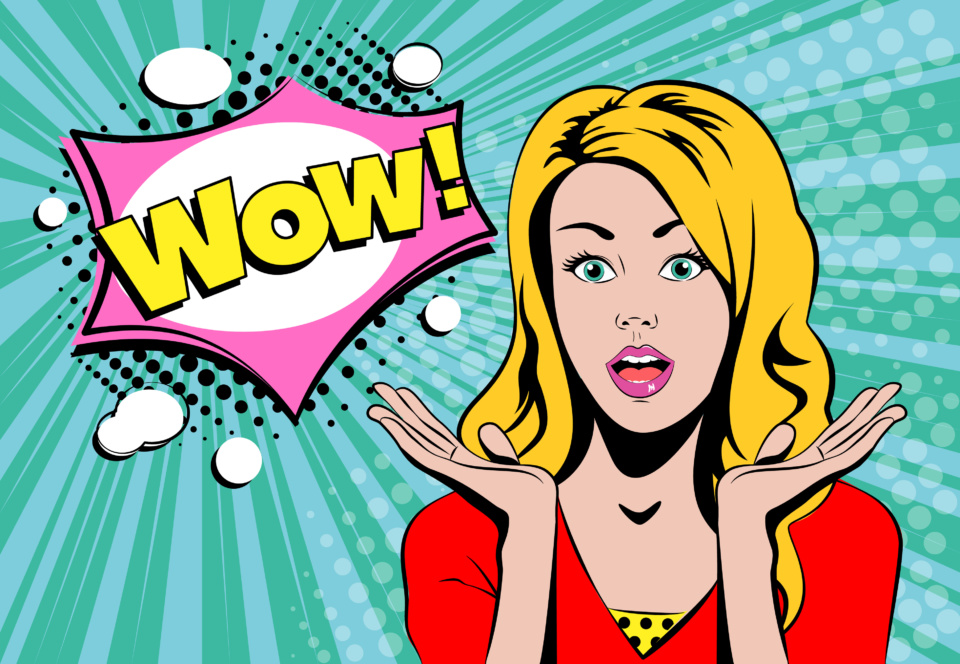 WHY YOUR ONLINE REPUTATION MATTERS
Your reputation is as crucial as ever in today's digital world, where a single negative search result can dramatically alter public perception of you or your brand. As a result, reputation-risks costs companies billions of dollars. 
Reputation Management is more than just cleaning up search engine results and burying negative news articles.

long-term strategy that showcases your company's most positive content.

builds immunity against harmful narratives.

IMPROVE YOUR ONLINE REPUTATION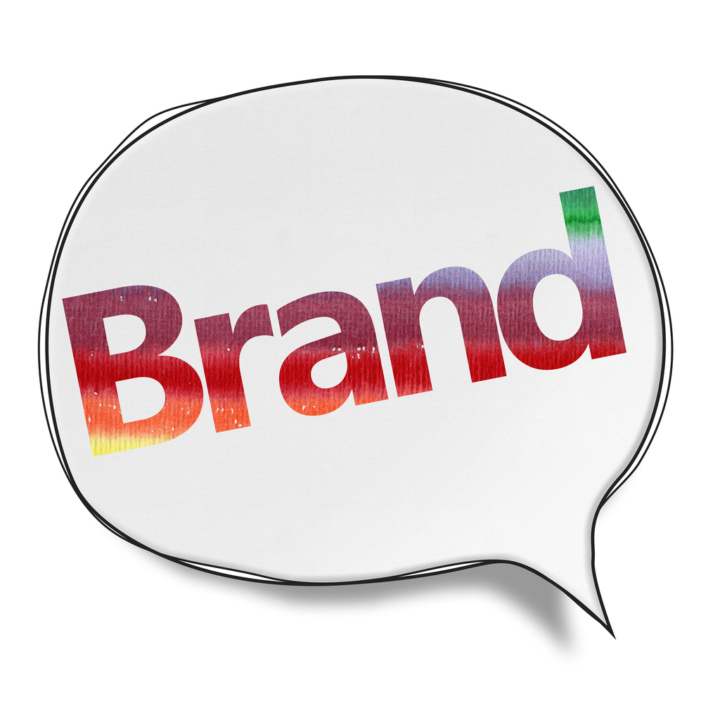 GET TO THE
TOP
WormWood SEO is known in the industry for achieving results and customer centric practices | One-on-one relationship built on trust. Call us to learn more or to get started 425-369-7565.