Your partners in Digital Marketing
With 35 years of industry experience, WormWood is not just a service provider; we are your strategic ally in navigating the ever-evolving world of digital marketing and SEO. Our team of experts is passionate about delivering excellence and exceeding expectations. We stay up-to-date with the latest industry trends and best practices to deliver cutting-edge solutions that drive organic traffic, boost your online visibility, and generate high-quality leads.
Helping you thrive in a competitive digital landscape
Invested in your business' growth
Skillfully adapting and innovating to stay ahead of the curve
Delivering results and long-term success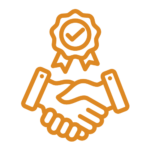 Our unwavering commitment revolves around empowering businesses to thrive in the competitive digital landscape. We believe in embracing industry challenges head-on, constantly adapting and innovating to stay ahead of the curve. As your dedicated partner, we are fully invested in the growth and success of your business. We work closely with you to understand your goals, deliver measurable results, and provide ongoing support to ensure long-term success.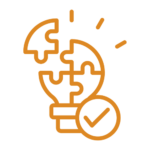 Our approach is deeply rooted in extensive research, years of experience, and open, transparent communication with business owners or project managers. Our engineers work closely with you and are a direct line of communication and resources, unlike most other digital marketing companies. We meticulously analyze and understand the target audience, ensuring that our strategies not only cater to the search engine algorithms but also prioritize the needs and intent of the searchers. By focusing on increasing quality traffic, we aim to drive organic growth and deliver meaningful results that align with your business objectives.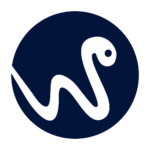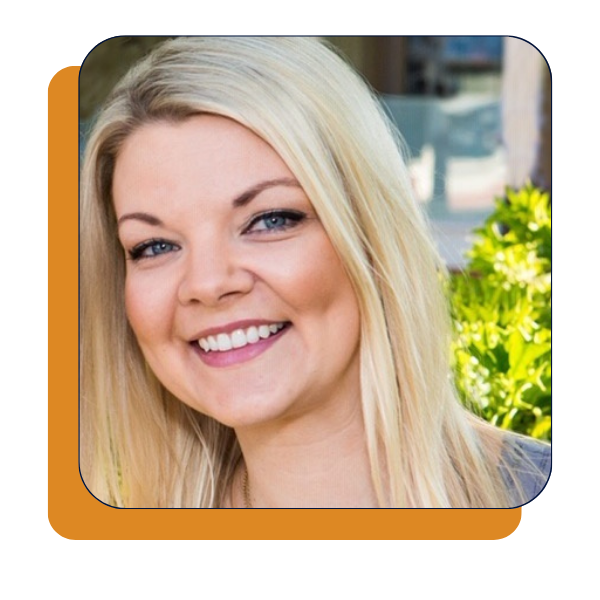 Molly Onaga
Sr SEO Engineer & Consultant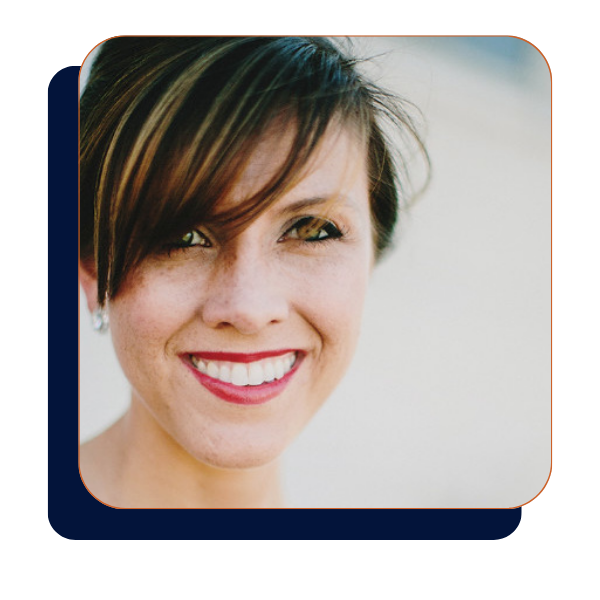 Jessica Lorenzen
SEO Engineer & Consultant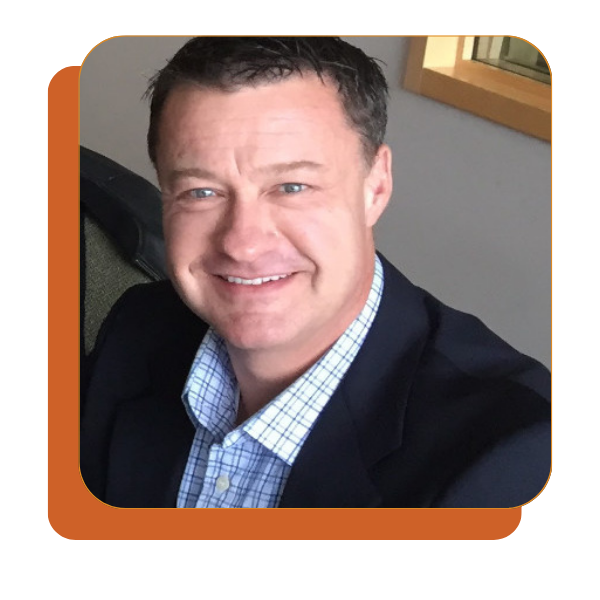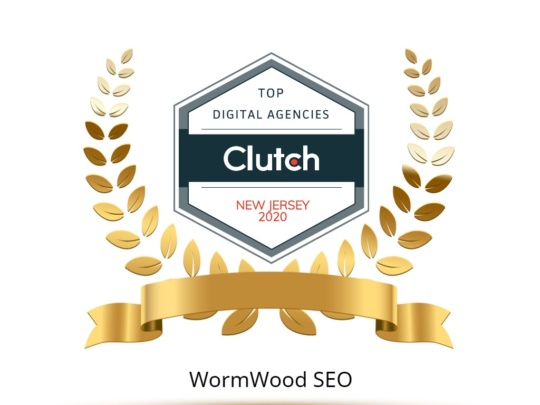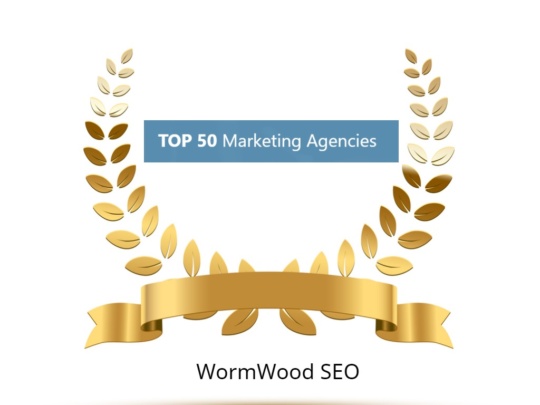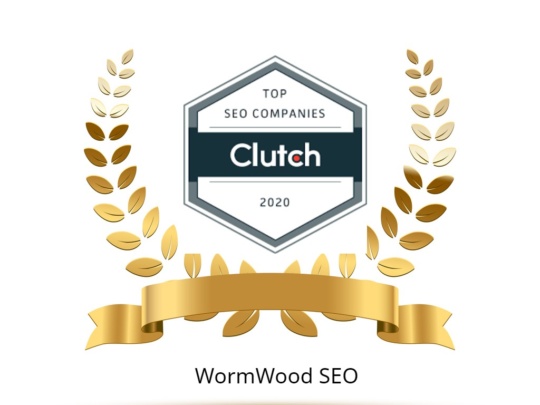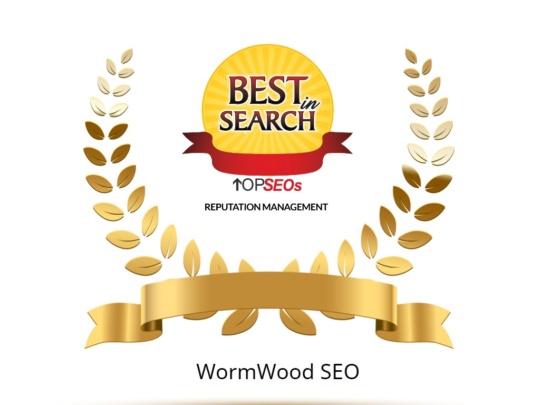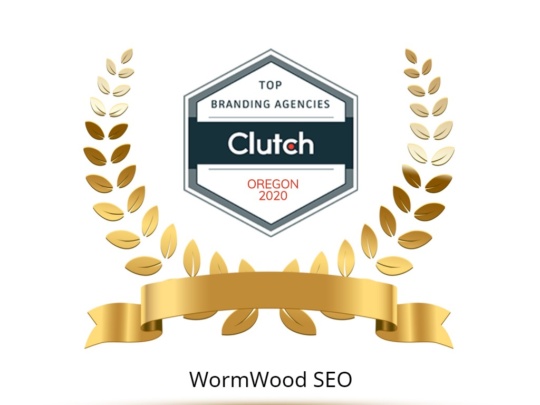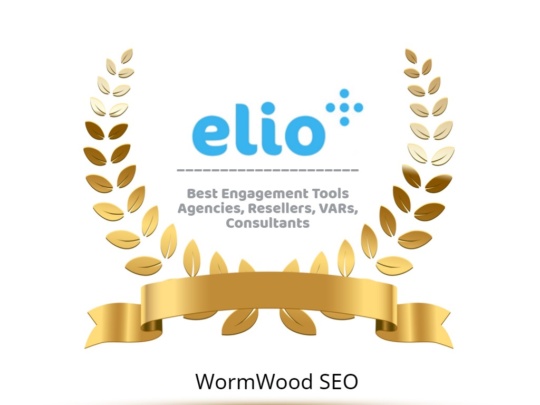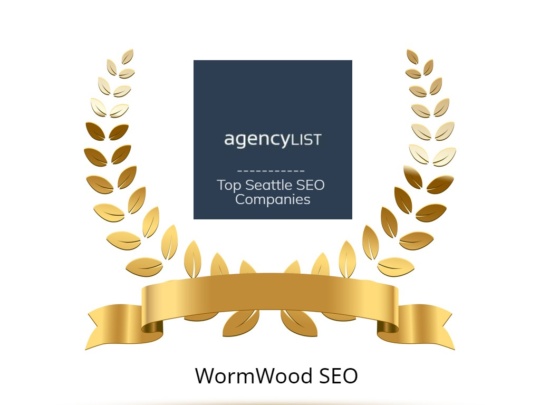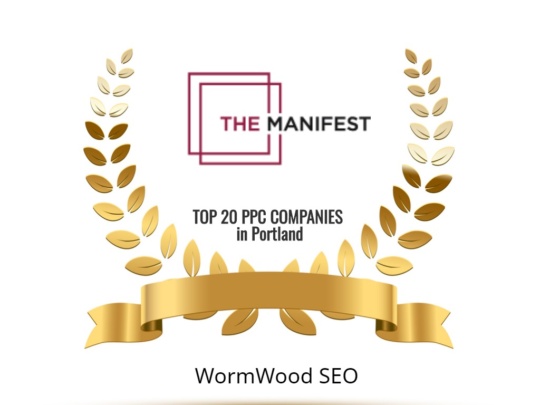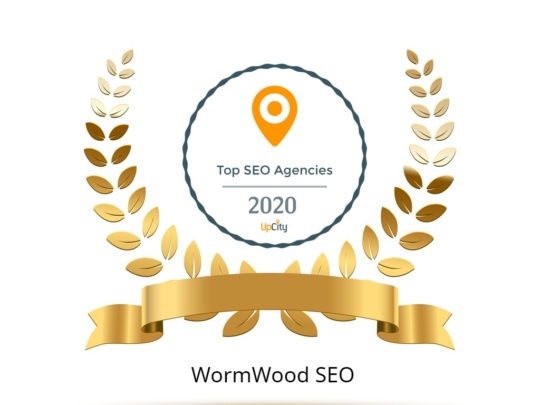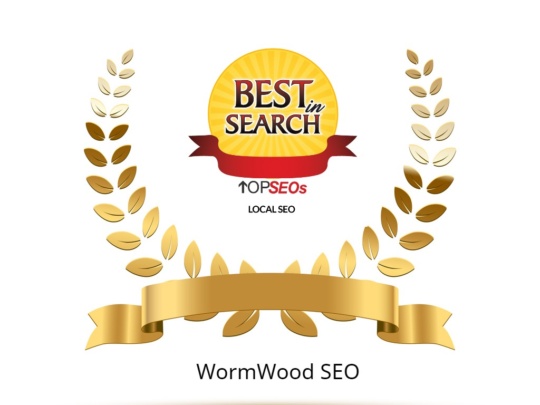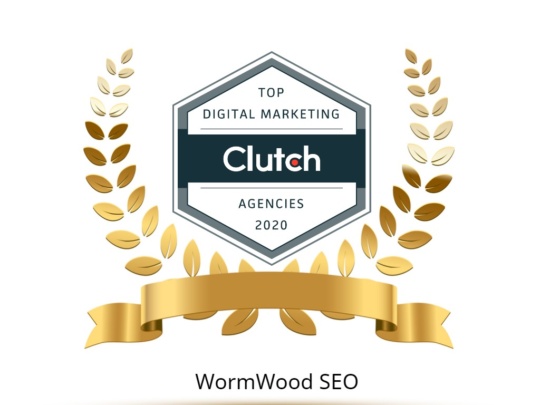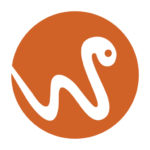 Client Showcase
A Snapshot of WormWood's Impact


16%
Increase Search Impressions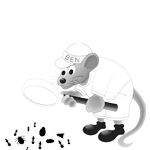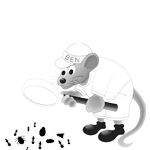 13%
increased Search Impression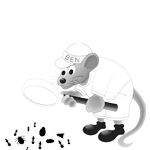 144%
Increase Search Impressions


5 Stars! Professional, efficient and on the ball!
5 stars all the way! This company is professional, efficient and on the ball! Their response time is unbelievably quick, and the feedback and ideas from Molly, is above and beyond. They have made such an impact on our business, I would recommend WormWood SEO, 110%.
Chris C

My website is now on the first page!
Worth the time and money. Besides, my website is now on the first page with many keywords and phrases. But they work with the rest of my advertising team to give me the best services from all of them. This was well worth everything. Thank you so much Molly for all you do for my business. Highly Highly recommend!
John H – LocalIQ

A pleasure to work with and have great Internet marketing knowledge!
Nice to have company that is hands on, truly focused on answering email questions and calls. WormWood has SEO figured out and I like that they follow the rules. Social media is good with thoughtful engagement with our customers. Have referred a friend and he reports back good marks. They are a pleasure to work with and have great Internet marketing knowledge.
Allison B

Fantastic to work with!
Jessica & Molly are fantastic to work with! I highly recommend WormWood to any business that is looking to increase their SEO page positioning. Plus their customer service is fantastic. Thank you!
Greg N