Drives Sales With eCommerce SEO
Boost Your Sales and Traffic with WormWood's High-Impact eCommerce SEO Services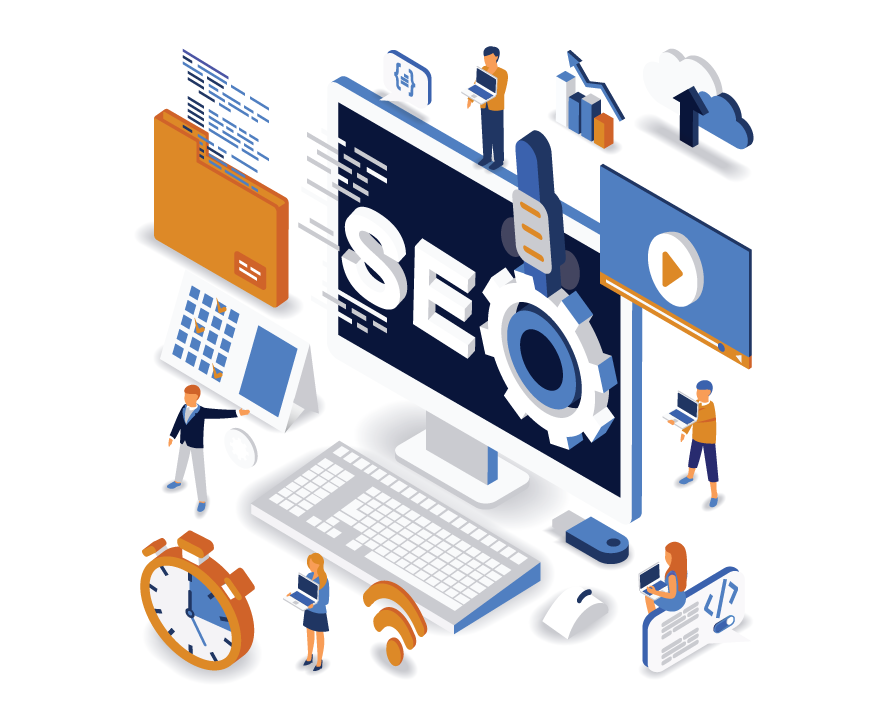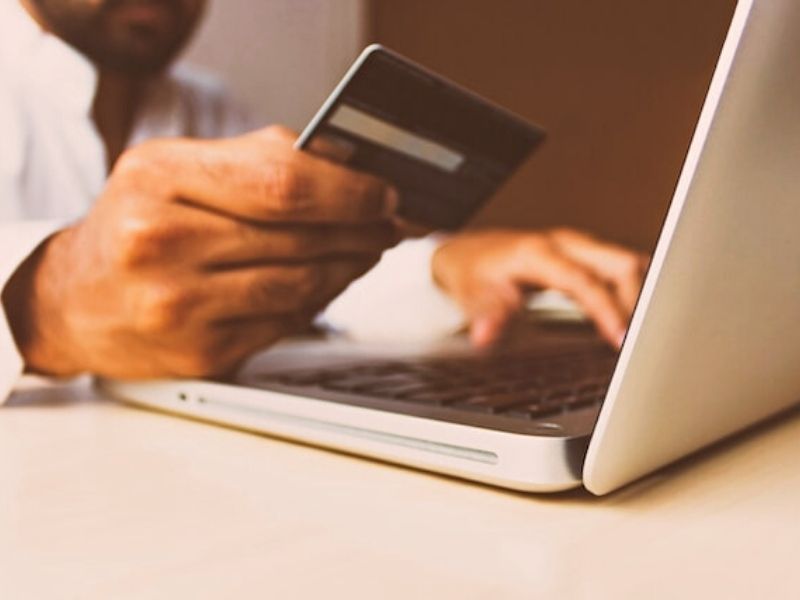 Welcome to the World of eCommerce SEO
Experience the transformative power of WormWood's eCommerce SEO services. Our team of seasoned experts specializes in crafting customized strategies tailored to your unique business needs, helping you to sell more products through your eCommerce store. By leveraging our extensive industry knowledge and employing innovative techniques, we ensure that your online presence reaches new heights of visibility and captivates your target audience. Our data-driven approach drives targeted traffic to your e-commerce website, resulting in increased conversions and, ultimately, a boost in sales. Partner with WormWood today and unlock the full potential of your online business.
Unleash Your Business's Potential
Discover the Transformative Power of eCommerce SEO
We believe in the transformative power of eCommerce SEO. It's not just about boosting your online presence—it's about driving meaningful engagements, fostering customer relationships, and, ultimately, accelerating your business growth.
Increased Visibility
With our eCommerce SEO strategies, your products don't just exist—they stand out. We work to have your online store land at the top of search engine rankings, right where your potential customers are looking.
Targeted Traffic
Our comprehensive keyword research not only identifies high-performing, relevant keywords, but it also goes beyond just driving organic traffic. It aims to attract the right type of traffic that aligns perfectly with your target audience, optimizing your online presence for maximum success.
Increased Conversions
We don't just bring visitors to your site—we turn them into customers. Through optimized product descriptions and compelling call-to-actions, we boost your conversion rates.
Enhanced User Experience
We believe that SEO is about more than just search engines—it's about people. That's why we prioritize user-friendly experiences that keep customers coming back.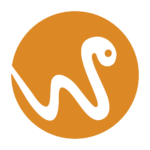 Comprehensive eCommerce SEO Tactics
At WormWood, we recognize the unique demands of eCommerce and understand that a universal strategy won't suffice in the ever-evolving landscape of search engine optimization. That's why we provide a robust suite of eCommerce SEO services, meticulously designed to align with your distinct business requirements and challenges, based on proven ranking factors.
Keyword Research
Successful SEO begins with comprehensive keyword research. It's essential to comprehend what your eCommerce audience is searching for. Our in-depth research identifies high-performing, relevant keywords within your market. With our keyword research tools, align your products with your target audience's search behaviors, driving superior website traffic and conversions.
On-Page SEO
Your website serves as your virtual storefront, and it should be welcoming, informative, and user-friendly. We specialize in on-page SEO services that focus on optimizing the content. From creating keyword-rich content to optimizing metadata, we ensure that your site is perfectly positioned for maximum visibility and high search rankings. This includes optimizing product pages and product category pages to attract and engage your target audience.
Content Marketing
Engaging, relevant content forms the bedrock of a successful SEO campaign. We produce captivating content that resonates with your eCommerce audience and establishes you as an industry leader. Our content marketing tactics aim to attract, engage, and convert your potential customers through ongoing content creation applicable to your products and your customers.
Off-Page SEO
Building a robust online reputation extends beyond your website. Our off-page SEO methodologies comprise various techniques devised to enhance your site's credibility and authority. From backlink building to citation creation, we tirelessly work to expand your digital footprint and drive quality traffic to your site.
Technical SEO
In a world where user experience is paramount, technical SEO assumes a critical role. We delve into your website's backend, optimizing elements like site speed, mobile responsiveness, crawlability, and security. We ensure your website not only appeases search engines but also offers a smooth experience for your visitors, thus enhancing engagement and conversions.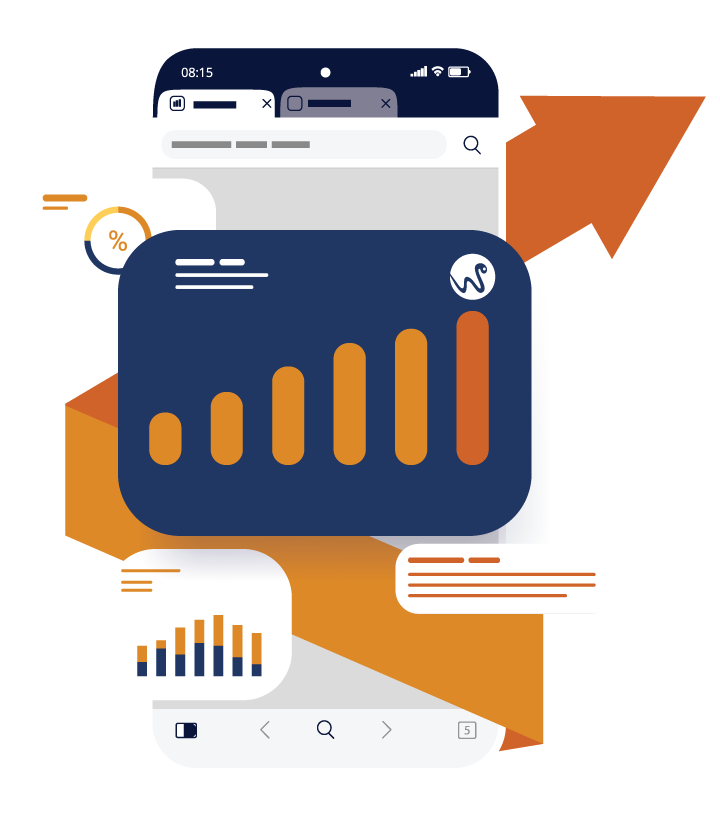 Choose WormWood
Your Partner for SEO Success
When it comes to optimizing your presence online, you deserve a partner who is committed to your success. That's where WormWood comes in. We're more than just a service provider – we're your strategic ally in the digital sphere. Here's why you should choose us:
Customized Plans
Every business is unique, and so are our SEO strategies. We provide customized plans tailored to your specific needs and goals.
Latest Trends
SEO is an ever-evolving field, and we stay ahead of the curve with Google's algorithms. We're always up-to-date with the latest trends and algorithm updates.
Long-Term Results
We're not about quick fixes or temporary boosts. Our strategies are designed to deliver sustainable, long-term results that help your business grow over time.
Competitive Pricing
We offer high-quality SEO services at competitive prices, providing exceptional value for your investment.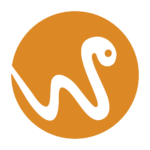 Choosing WormWood means choosing a team of real people who are invested in your success.
Don't settle for anything less. Contact us today to start your digital journey with a team that puts you first.
Client Triumphs
A Showcase of WormWood's Impact
Increased Search Impressions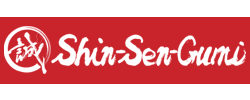 Increased Organic Traffic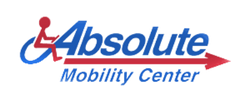 Increased Organic Traffic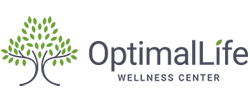 Top notch - Can't recommend them enough!
Incredible SEO company! The only one I use and the only one I refer. I've run my digital marketing agency for nearly 10 years and I have seen lots of SEO agencies come and go. Wormwood SEO has stood the test of time because they use sustainable SEO practice. Does it take time? Yes. Does it cost money? Yes. But you absolutely get what you pay for. Can't recommend them enough to you or to my clients. Their whole team is top notch in their knowledge, but also delivering peerless customer service. I will be continuing to refer you for years to come. Thanks Woody, Molly, and Jessica in particular for all your help over the years!
Chris L – Reputation Ignite

Now #1 with multiple key word searches!
Working with WordWood has drastically improved our digital presence and marketing capacity. We are now #1 in our web search with multiple key word searches. As a K-8 independent school we are limited in our ability to manage the work. Wormwoood and Molly have provided stellar customer service, educated me and my team regarding SEO and digital marketing best practices, as well as ensure availability along the way to measure improvement and document that we are meeting our objectives. All of this at a reasonable cost and well worth the investment.
Chris C
FAQS
Frequently Asked Questions About Our eCommerce SEO Services
Browse
Other SEO Services