Maximize Your Online Visibility With

PPC Services
Drive Traffic, Boost Conversions: Discover the Power of PPC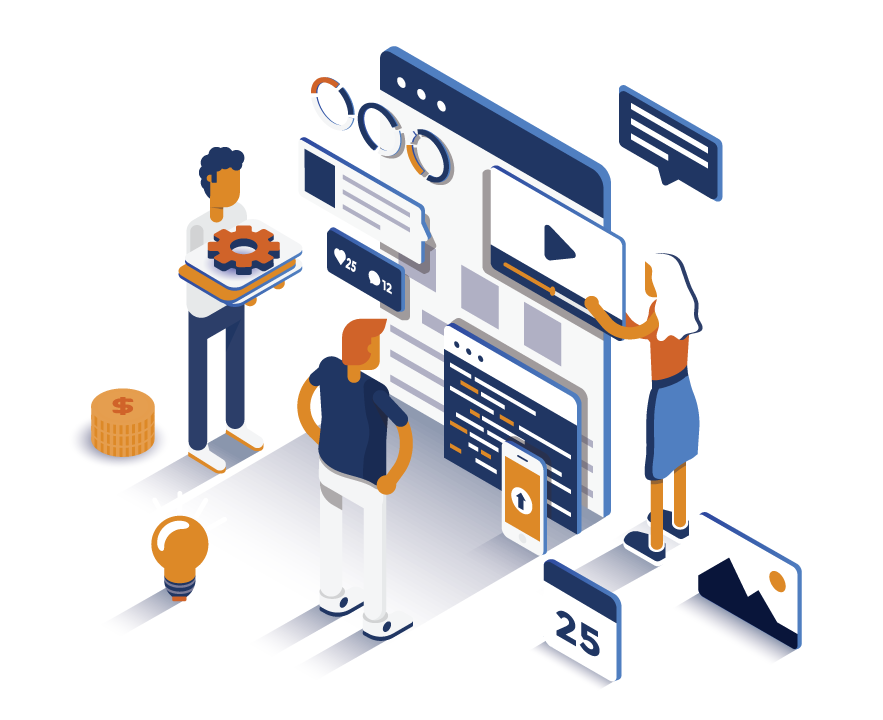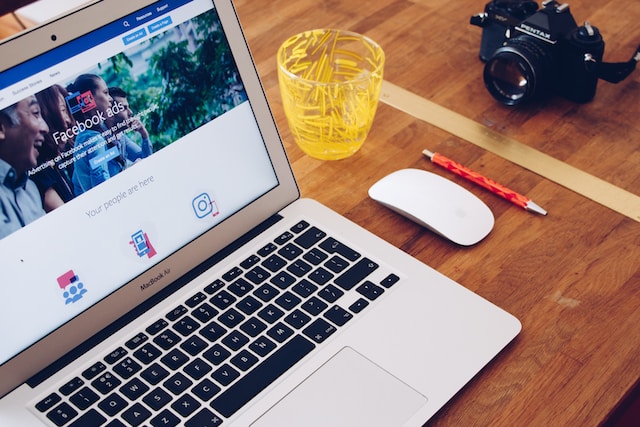 Your online Visibility
Turn Clicks into Customers With

Expert PPC Services
Pay-per-click (PPC) advertising has become an indispensable and highly effective component of digital marketing strategies. With its ability to drive targeted traffic and generate leads, PPC offers businesses a powerful tool to reach their desired audience. By carefully selecting keywords, crafting compelling ad copy, and optimizing campaigns, businesses can maximize their online visibility and attract potential customers. Whether it's through search engine ads, display ads, or social media ads, PPC provides businesses with a versatile and measurable way to boost their online presence and achieve their marketing goals.
Instant Visibility
With PPC, you don't have to wait for results. Your brand gains immediate visibility on search engine results pages, cutting through the noise and placing you directly in front of potential customers.
Efficient Budget Utilization
PPC is a model where you're charged only when someone clicks on your ad. This ensures every dollar spent is targeting interested users, making PPC a cost-effective and efficient marketing strategy.
Pinpoint Targeting
PPC offers superior control over who sees your ads. Whether it's demographics, geographic locations, or specific times of day, PPC allows your business to reach its ideal audience at the right time.
Measurable Outcomes
Every click, impression, and conversion in a PPC campaign is trackable and quantifiable. This data-driven approach provides WormWood with invaluable insights into campaign performance and ROI, informing future marketing decisions.
Competitive Advantage
PPC advertising enables you to stand shoulder-to-shoulder with larger competitors. By positioning your brand in front of potential customers, PPC gives you a competitive edge in the marketplace.
Campaign Control
From budget to duration, keywords to ad placement, PPC gives you full control over campaigns. Changes can be made in real-time based on performance or market trends.
How we can help you
Skyrocket Your ROI with Comprehensive

PPC Services
WormWood is your ultimate partner in navigating the complex world of Pay-Per-Click (PPC) advertising. We're here to empower you with the tools and insights necessary for a successful PPC campaign.
Expert Campaign Management
Our team of PPC experts will manage your campaigns, optimizing for maximum ROI. We handle everything from keyword selection to bid management so you can focus on running your business.
Advanced Keyword Research
We identify high-performing keywords in your niche. This ensures your ads reach your target audience when they're most likely to convert.
Data-Driven Decisions
With access to real-time data and advanced analytics, we make informed decisions that drive results. Every aspect of your campaign is measured and optimized for success.
Tailored Ad Creation
Our team crafts compelling ads tailored to your brand and audience. We use persuasive language and clear CTAs to encourage users to take action.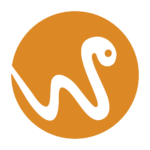 Choosing WormWood means choosing a team of real people who are invested in your success.
Don't settle for anything less. Contact us today to start your digital journey with a team that puts you first.
Client Triumphs
A Showcase of WormWood's Impact

Top notch - Can't recommend them enough!
Incredible SEO company! The only one I use and the only one I refer. I've run my digital marketing agency for nearly 10 years and I have seen lots of SEO agencies come and go. Wormwood SEO has stood the test of time because they use sustainable SEO practice. Does it take time? Yes. Does it cost money? Yes. But you absolutely get what you pay for. Can't recommend them enough to you or to my clients. Their whole team is top notch in their knowledge, but also delivering peerless customer service. I will be continuing to refer you for years to come. Thanks Woody, Molly, and Jessica in particular for all your help over the years!
Chris L – Reputation Ignite

Now #1 with multiple key word searches!
Working with WordWood has drastically improved our digital presence and marketing capacity. We are now #1 in our web search with multiple key word searches. As a K-8 independent school we are limited in our ability to manage the work. Wormwoood and Molly have provided stellar customer service, educated me and my team regarding SEO and digital marketing best practices, as well as ensure availability along the way to measure improvement and document that we are meeting our objectives. All of this at a reasonable cost and well worth the investment.
Chris C
FAQS
Frequently Asked Questions About Our PPC Services
Browse
Other Digital Marketing Services