Cultivating Connections With

Social Media Management
Amplify Your Brand's Voice Across Social Media Platforms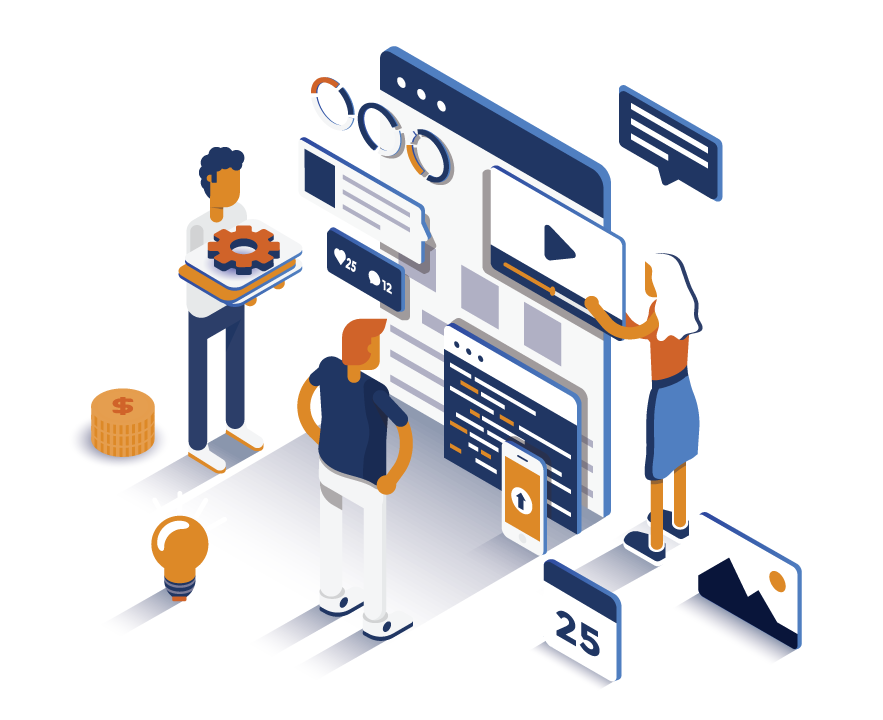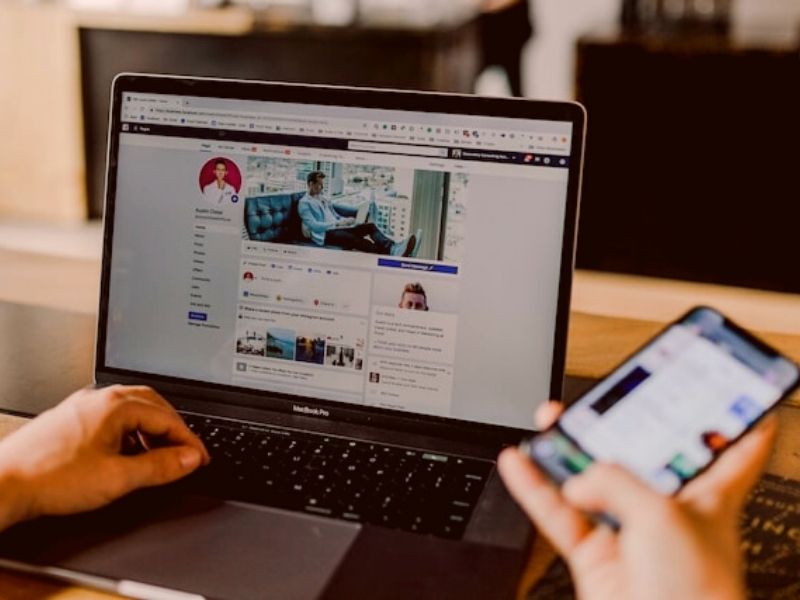 Your online CONVERSATION
Captivate Audiences With
Social Media
In today's digital age, social media has emerged as a powerful and indispensable platform for businesses to connect with their audience, foster brand loyalty, and drive substantial growth. The efficacy of managing these platforms lies in the trifecta of time allocation, honed skills, and strategic thinking. With the ever-increasing competition, it becomes paramount to prioritize social media management to maintain a strong and captivating online presence. By leveraging the unique power of these platforms, businesses can effectively achieve their goals, whether it's boosting brand awareness, increasing customer engagement, or driving conversions.
Build Brand Awareness
Effective social media management helps increase your brand's visibility, reaching more potential customers.
Strengthen Customer Relationships
Regular interaction on social media platforms allows businesses to engage with their audience, fostering stronger relationships and customer loyalty.
Boost Website Traffic
By sharing compelling content and strategically placed links, social media can drive significant traffic to your website.
Monitoring Brand Reputation
Keeping a close eye on what's being said about your brand on social media allows for a swift response to any praise or criticism, helping to manage your online reputation.
Improve Customer Service
Social media platforms provide an immediate and accessible way for customers to voice their concerns or queries, allowing for quick and public problem resolution.
Keep Up With Trends
Being active on social media helps businesses stay up-to-date with the latest trends and adapt their strategies accordingly.
How we can help you
Have Genuine, Real Conversations With Our

Social Media Services
At WormWood, our social media management services help businesses maximize the potential of their online presence. Here's how we help leverage the power of social media and help your business shine online.
Expert Strategy Development
Our team of professionals will devise a tailored social media strategy that aligns with your business goals.
Creative Content Creation
We create engaging, high-quality content that resonates with your target audience and enhances your brand image.
Scheduled Posting & Management
Our services include scheduling and posting content at optimal times for maximum engagement, ensuring your social media platforms are always active and engaging.
Comprehensive Monitoring & Reporting
With our social media management, you get regular reports on your social media performance, providing insights into what's working and where improvements can be made.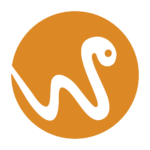 Choosing WormWood means choosing a team of real people who are invested in your success.
Don't settle for anything less. Contact us today to start your digital journey with a team that puts you first.
Client Triumphs
A Showcase of WormWood's Impact

Top notch - Can't recommend them enough!
Incredible SEO company! The only one I use and the only one I refer. I've run my digital marketing agency for nearly 10 years and I have seen lots of SEO agencies come and go. Wormwood SEO has stood the test of time because they use sustainable SEO practice. Does it take time? Yes. Does it cost money? Yes. But you absolutely get what you pay for. Can't recommend them enough to you or to my clients. Their whole team is top notch in their knowledge, but also delivering peerless customer service. I will be continuing to refer you for years to come. Thanks Woody, Molly, and Jessica in particular for all your help over the years!
Chris L – Reputation Ignite

Now #1 with multiple key word searches!
Working with WordWood has drastically improved our digital presence and marketing capacity. We are now #1 in our web search with multiple key word searches. As a K-8 independent school we are limited in our ability to manage the work. Wormwoood and Molly have provided stellar customer service, educated me and my team regarding SEO and digital marketing best practices, as well as ensure availability along the way to measure improvement and document that we are meeting our objectives. All of this at a reasonable cost and well worth the investment.
Chris C
FAQS
Frequently Asked Questions About Our Reputation Management Services
Browse
Other Digital Marketing Services